Membership
Become a member and get access to members-only content, along with preferred access to the museum!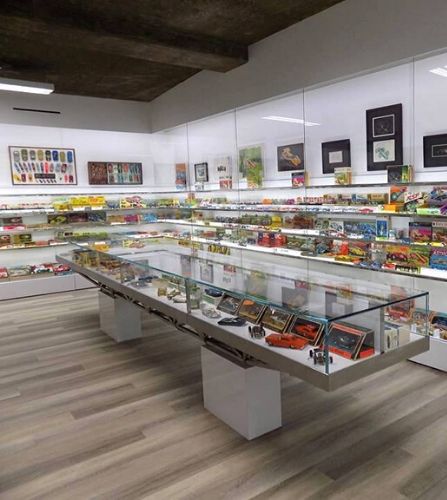 Being a member is free and fun!
In addition to preferred access to museum tours, you'll get access to bonus content, access to the Slot Car Dreams book's dynamic web links!
To become a member, all you have to do is register. Once your membership is approved, you'll get an email with your login information.